New U.S. Vacancy Report Released
The U.S. Census Bureau recently released its Quarterly Residential Vacancies & Homeownership Report for 4th Quarter 2016.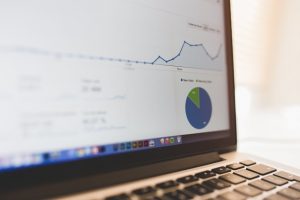 Among the figures that were published, some of the more interesting ones are listed below:
Rental Vacancy Rate:  6.9%
Homeowner Vacancy Rate:  1.8%
Homeownership Rate:  63.7%
The figures above were all comparable to 4th Quarter statistics in 2015.
Median rent price: $864
Median home list price: $167,700
The report goes into further statistical breakdown by specific regions in the U.S.
Report Source link: https://www.census.gov/housing/hvs/files/currenthvspress.pdf