May: The Month of Mothers
For most Americans, there is a special woman in their life. She may be a biological mother, a step-mother, a grandmother, or maybe not a mother at all. Regardless, Mother's Day is a great time to honor the women in your life. 
The first Mother's Day was observed in 1908, in West Virginia and Philadelphia. It took many years for the idea to gain popularity throughout the rest of the United States. Finally, in 1914, Congress officially designated the second Sunday of May as Mother's Day.
Here are some fun facts regarding Mother's Day and related topics from the United States Census Bureau.
*figures and statistics are from 2014-2016 U.S. survey results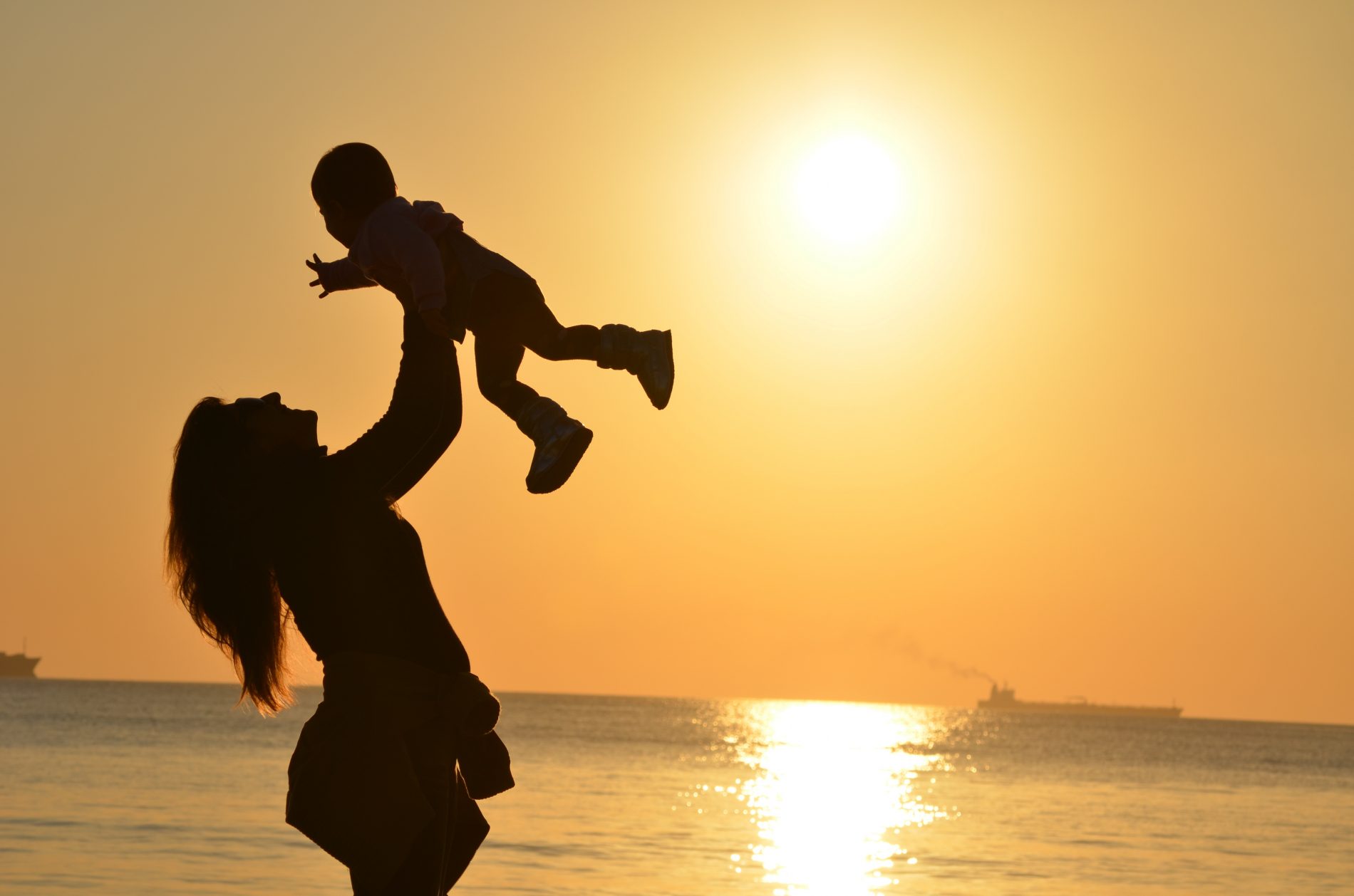 43.5 million: number of mothers between the ages of 15-50 in 2014. Those women gave birth to 95.8 million children collectively.
22.3%: Percentage of women in 2014 between the ages of 15-50 who had given birth to two children.

42.4% had given birth to O children

17.0% had given birth to 1 child

11.7% had given birth to 3 children

6.8% had given birth to 4+ children
5.0 million: number of stay-at-home mothers in 2016.
9.8 million: number of single mothers with children under age 18 in 2016, which is up from 7.7 million in 1985.
Most popular baby names in 2015 were Emma and Noah.
Source credit: Facts for Features, United States Census Bureau