Pack Your Bags and Go!
Summertime means travel time for a lot of Americans. Whether you are a world adventurer, or prefer to stay closer to home, the pitfalls of travel can be similar. Even the most thorough planners will occasionally forget an important item or miss a flight. While it can certainly be frustrating, it doesn't have to ruin your vacation.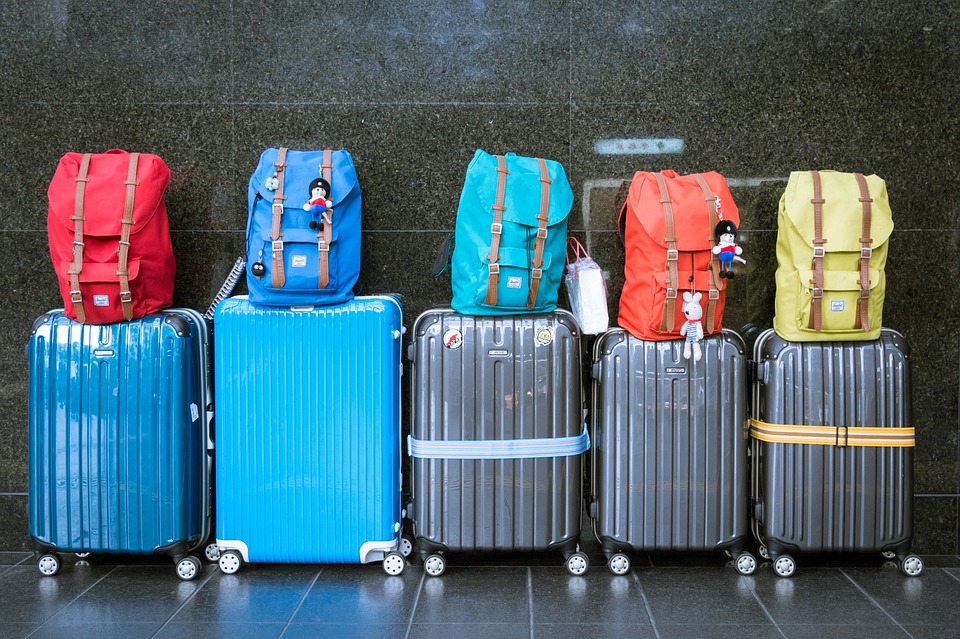 There are a few common suggestions out there to help make your travel a little less stressful, with some advance prep work. Before you go:
Find a trustworthy and dependable house sitter, and pet sitter, if needed. Having someone around to keep watch on your house will put your mind at ease while you're gone. And having a friend for Fido to play with will help keep his anxiety at bay, too.
Call your bank and credit card companies to let them know your travel plans. As a security measure, some banks will decline your cards if you attempt to use them out of your normal spending pattern. You may be trying to purchase a romantic dinner in Aruba, but your bank may be trying to thwart a suspicious use of your debit card.
Stop your mail delivery. This is an easy step to accomplish by filling out a form online or in person at the post office. Stopping your mail makes it a little less obvious to outsiders that your home is sitting empty.
Travel disasters are something we'd all prefer to avoid. Sometimes, it's a small inconvenience like leaving home later than planned, or sometimes it's a major issue like losing luggage on a flight.  In this article, smartertravel.com tells us 4 Common Travel Disaster and How to Avoid Them. Anytime a travel disaster can be avoided is a good time. Happy Travels!