Exercising Your Rights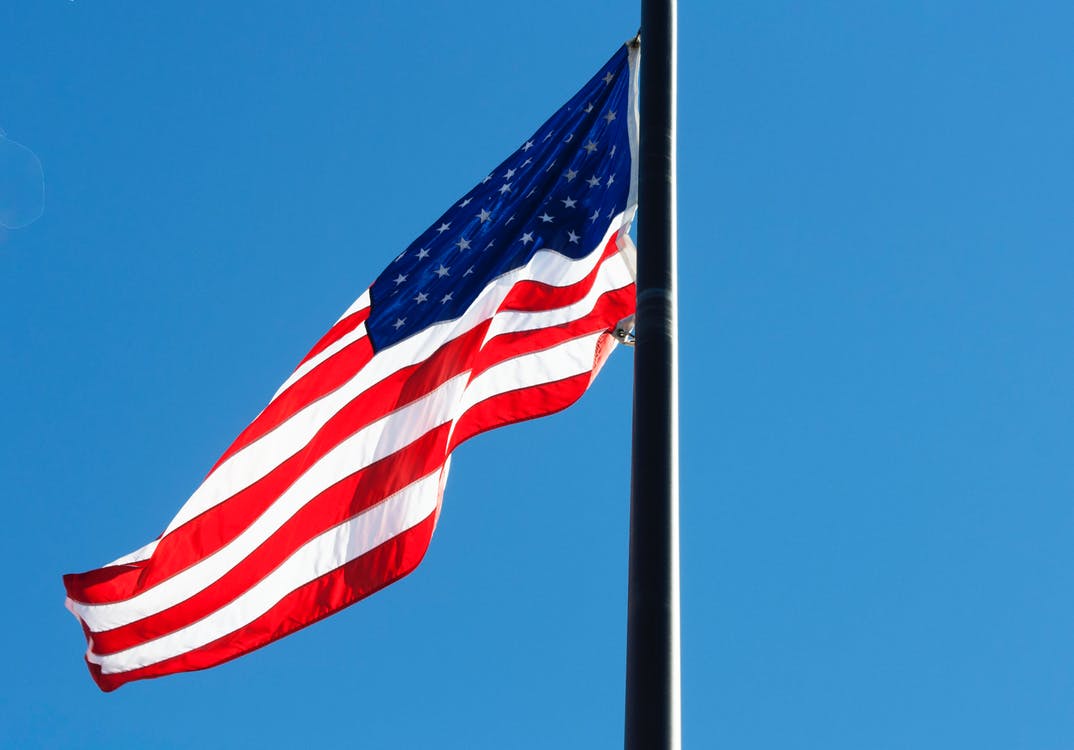 National Voter Registration Day is TODAY! What does that mean for Americans? Well, it means that over 10,000 volunteers are out in communities and online to help remind people to register to vote in their respective states. The day was established in 2012, by the National Association of Secretaries of State (NASS) to teach people where to register, how to register and remind people to update their registrations. In that first effort, more than 300,000 people did just that.
In 2014, National Voter Registration Day became officially observed on the fourth Tuesday in September. The purpose is to get Americans thinking ahead to upcoming local and national elections and to encourage them to take the steps to be able to vote. On National Voter Registration Day in 2016, more than 750,000 Americans used the day to register to vote.
The movement has gained momentum over the years, by enlisting the help of corporate sponsors and celebrity spokespeople. Even today's Google Doodle is drawing awareness of National Voter Registration Day!
The National Voter Registration Day website says that it hopes to create civic unity by joining people for a common purpose of celebrating democracy in America. You can encourage others to register to vote today by using the hashtag #VoterRegistrationDay on social media.
Sources: pexels.com, National Day Calendar