It's "Nacho" Regular Day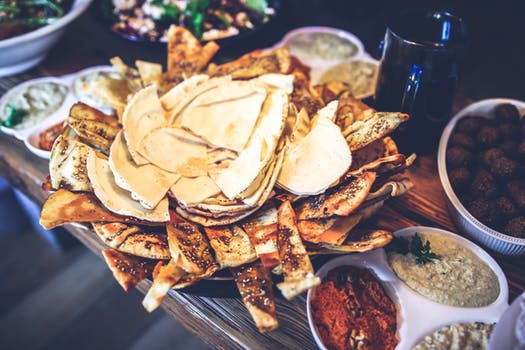 There is a lot to talk about on November 6 this year, apparently. Perhaps you are going to exercise your right to vote, and you are focused on campaigns big and small. Or perhaps you are more concerned about how you are going to sustain yourself to wait for viewing of election results. Or, quite possibly, you are just thinking about lunch.
Never fear, there is help! This Tuesday is National Nachos Day, which just might be the highlight of your week. Do you hear that crunchy, cheesy goodness calling your name?
Simply explained, nachos are made from dousing tortilla chips with warm, melty cheese. You can dress them up or make them a simple snack. It's perfectly appropriate to have nachos as a snack, an appetizer or a complete meal with meat, peppers and other ingredients added on top.
While National Nachos Day was first observed around 1943, this Mexican-inspired treat is now a staple at local concession stands and movie theaters everywhere. Nachos are believed to have been created by a restaurant worker in Piedras Negras, just across the Texas border. Once Texans got a taste of the nachos, word spread quickly around the southwest.
There's really no recipe needed to make nachos. Create your own loaded nachos by adding your favorite ingredients such as ground beef, chicken, jalapeños, refried beans, cheese and sour cream. There's no wrong way to make nachos!
If you enjoy some nachos on November 6, make sure you share a photo on your social media. Use #NationalNachosDay to help spread the word!
Sources: pexels.com, nationaldaycalendar.com