Site
Click on photos to enlarge.
The Site Data screen references three different tables. Note that Deed Acres is found in PRMF while Calc Acres comes from PRST and is dependent on certain flags applied in the Allowables. The location information pulls from PRMF as well.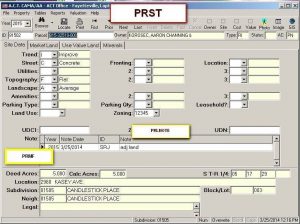 All the data on the Market Land tab is found in PLND.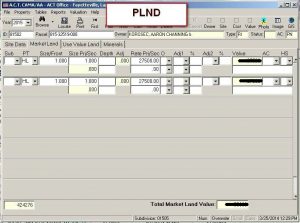 The Use Value Land tab references two tables. PAGL and PRST.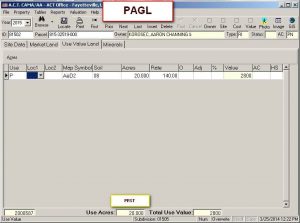 The final tab in the Site section is Minerals. This data is stored in PMIN.