Great Weekend to Get Outside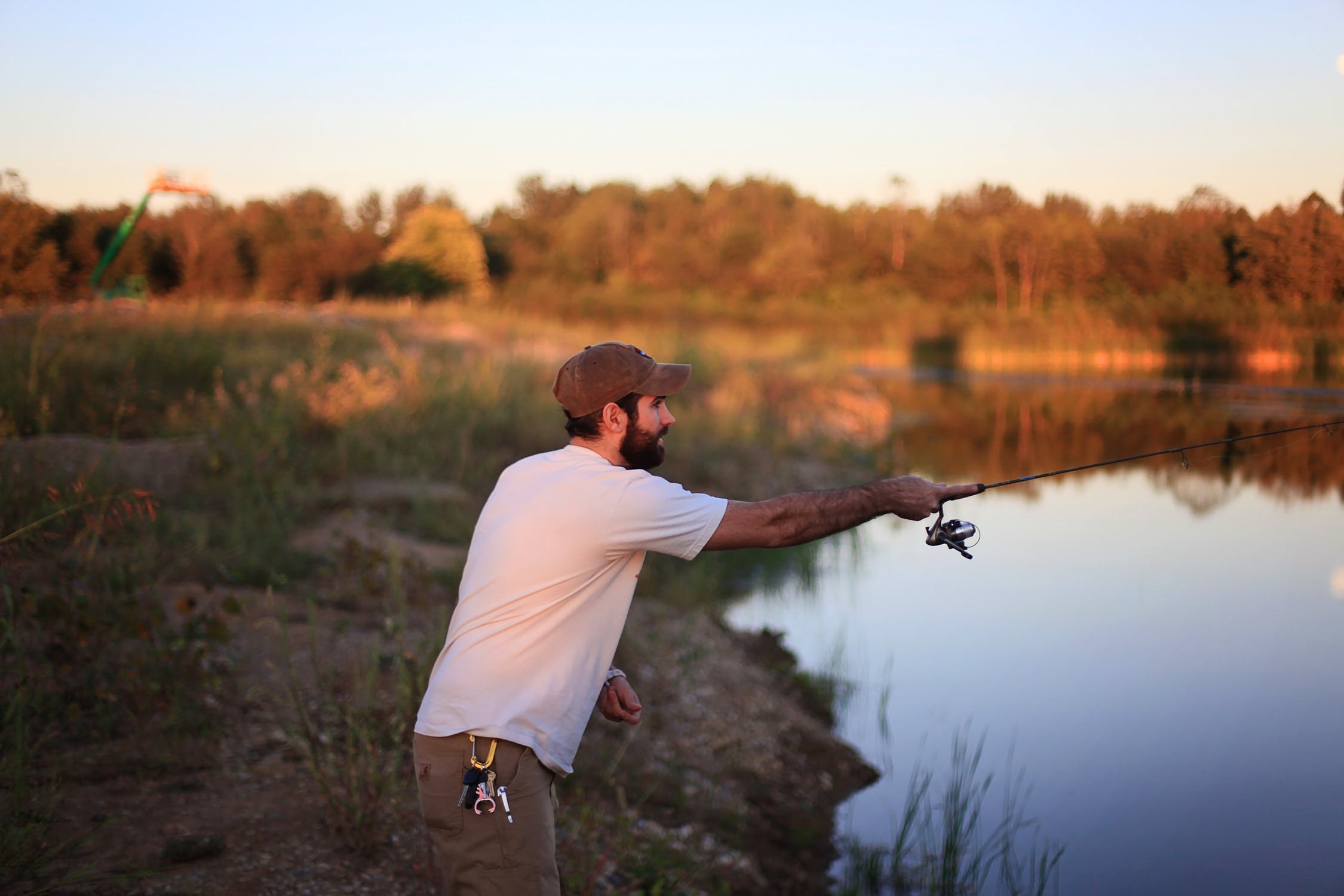 June is National Great Outdoors Month, and we are lucky to live in a state with so many opportunities to get outside and play. In fact, this weekend only, the Arkansas Game & Fish Commission is sponsoring a free fishing weekend. From noon on Friday, June 8 through midnight on Sunday, June 10, anyone in Arkansas can go fishing without a license.
This weekend is the perfect time to take your children to fishing, perhaps for the first time. Maybe grab your grandfather or dad, and celebrate Father's Day early…the possibilities are endless!
There are five fish hatcheries around the state that will be hosting fishing derbies for kids this weekend. Click here to get all the information you need to join the fun. You can also check with local parks and recreation departments in your hometown to see if any community fishing activities are planned near you. Did you know that many city parks keep their ponds stocked all year long?
June is also National Camping Month, so why not make it a combo? Hit up one of the 52 Arkansas State Parks for your own camping and free fishing weekend getaway! You can even pitch a tent or rent a cabin or yurt to maximize your outdoor fun. Find a list of all of our beautiful state parks here.
Source credits: pexels.com, Arkansas State Parks and Arkansas Game & Fish Commission